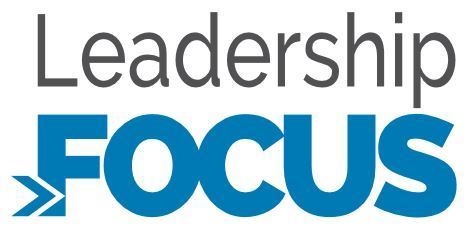 Focus is a 2 ½ day program for executives and professionals who want to broaden their understanding of our community, connect with people of influence and explore Palm Beach County's strengths, challenges and initiatives. Often, people who go through this program plan to go through the full Leadership Engage program or offer the opportunity to an employee.
The 45-50 people chosen for this program travel the county via bus on days two and three. They have the opportunity to explore topics such as healthcare, tourism, and science and engineering.
This program is packed with opportunities for learning, networking and sponsoring. All three days offer receptions after the session day, and two of the days offer breakfast and lunch.